I have a lovely girly colour pallet for you this month.
As there are quite a few colours in it this month, therefore I would like you to use it for inspiration, not necessarily to use all of the colours if you choose not too.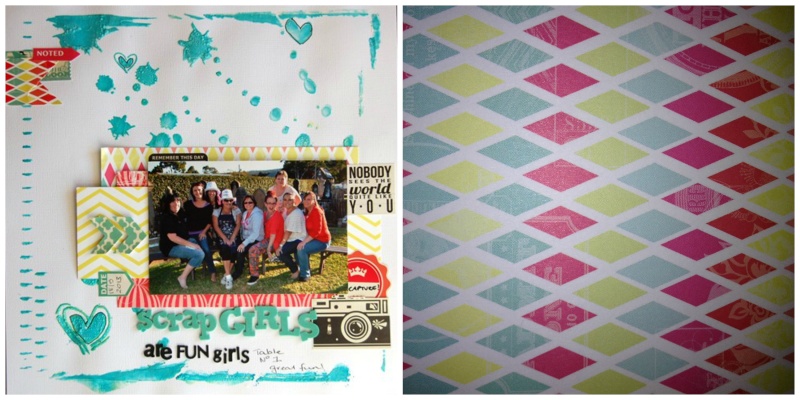 looking forward to seeing your entries in the gallery

_________________
Have an amazing day!
http://donna-white.blogspot.com.au